Johannes Loxen
Johannes serves as CEO and Chairman of the Board at SerNet Inc, and General Manager of SerNet Germany, founded in 1997.
He studied physics and law at the University of Göttingen and holds a PhD and a diploma in astrophysics.
Andrea Schell
Andrea is COO and Head of Sales ar SerNet, Inc. At SerNet GmbH in Germany she is responsible for all SAMBA+ sales.
She studied biology at the University of Göttingen and Umeå University, and holds a diploma in biology and zoology.
Reinhild Jung
Reinhild is General Manager and head of accounting at SerNet GmbH in Germany - the parent company of Sernet, Inc.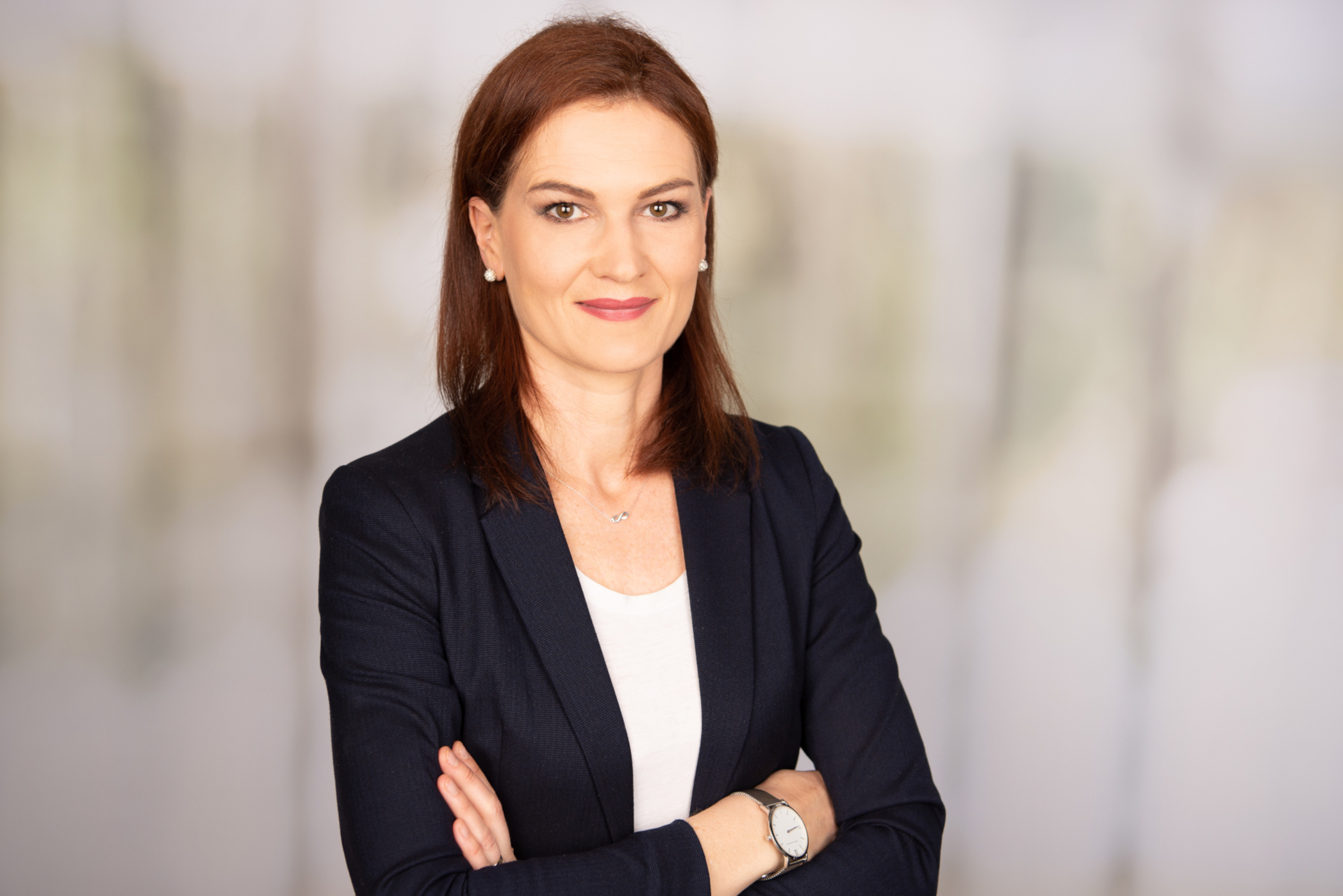 Ralph Böhme
Ralph leads the SAMBA team at SerNet, responsible for software development, consulting and support around SAMBA+.